Languages & Channels

Archives

Christian Love Messages
SMS – Christmas is the one time
Christmas is the one time of year when people of all religions come together to worship Jesus Christ – Bart Simpson.
There is no ideal Christmas; only the one Christmas you decide to make as a reflection of your values, desires, affections, traditions – Bill Mckibben.
The best of all gifts around any Christmas tree: the presence of a happy family all wrapped up in each other – Burton Hillis.
Christmas is not a time nor a season, but a state of mind. To cherish peace and goodwill, to be plenteous in mercy, is to have the real spirit of Christmas – Calvin Coolidge.
Christmas is a time when you get homesick – even when you're home – Carol Nelson.
I will honor Christmas in my heart, and try to keep it all the year – Charles Dickens.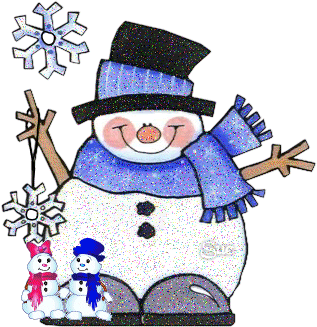 Search – Busca

Recent Posts

Social